Visualize It! Room Designer
See our designer hardwood floors in your space in seconds.
Ready for new hardwood flooring? With our new hardwood visualizer tool, you can virtually install a variety of Robbins solid wood and engineered hardwood flooring products in your space without leaving the comfort of your own home.

Choose a Room
Upload a photo of your room or select from one of our sample rooms.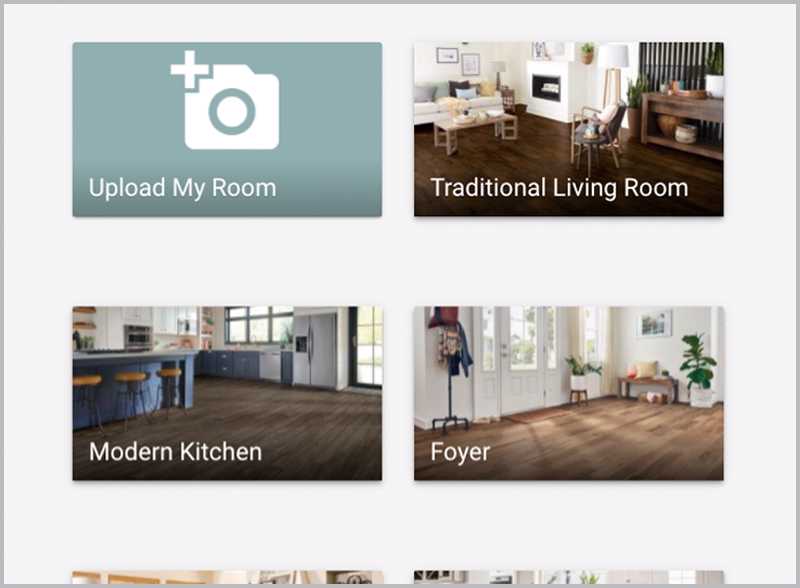 Select Your Hardwood Flooring
Browse options and click on your favorite Robbins flooring product.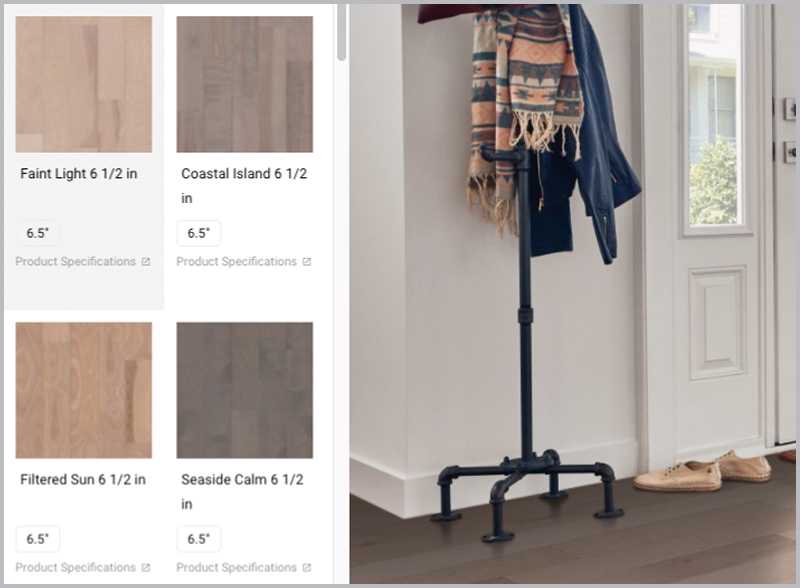 Visualize It!
View the hardwood flooring in your space. Zoom in/out or rotate the floor.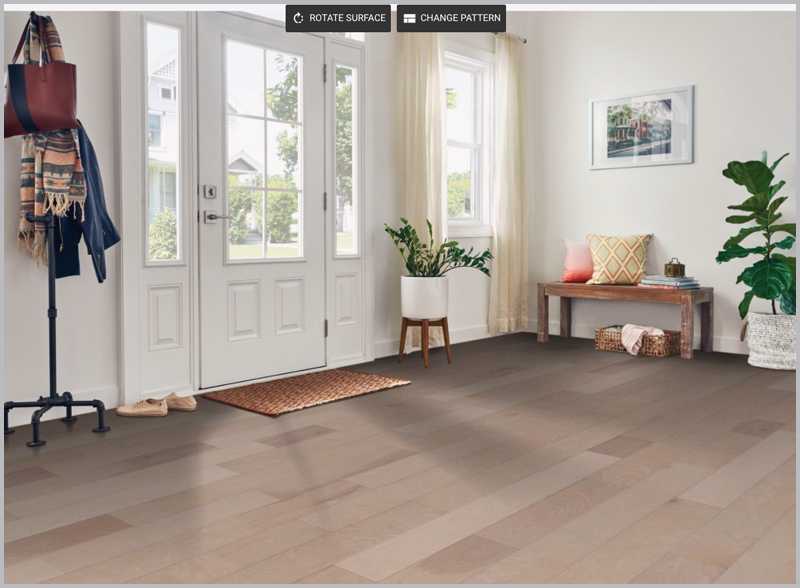 Save, Share or Find a Store
Save the image, share with others, or find your nearest retailer!