Engineered Hardwood
What to Know Before You Shop
Style and Design
A Diverse Range of Styles to Elevate Any Interior
Robbins is committed to providing our retail customers with a broad range of exciting visuals inspired by both regional and national trends. Browse an abundance of beautiful engineered hardwood designs to complete any decorative vision—from classic elegance to modern rustic.
Durability
Engineered Hardwood: A Perfect Fit for Every Room
Withstands Environmental Changes
Because engineered hardwood's layered construction contains a strong and stable core, it's a reliable choice for establishments that could be subject to moisture, humidity and changes in temperature.
Can Be Sanded and Refinished
Robbins hardwood products are built to last. But if you ever desire a style change, many of our engineered collections have a top hardwood layer that is thick enough to be refinished. For example, our premium [name] and [name] collections.
Durable for Frequent Daily Use
For busy retailers, we offer a wide range of engineered hardwood products with superior dent and scratch resistance. Look for styles made from Oak, Hickory and Maple, the hardest species we offer. And for our highest level of protection, Hydroguard™ is also waterproof and backed by our 10-year commercial and lifetime structural warranties.
Installation
Lots of Options, Even in Challenging Spaces
There are several ways to install engineered hardwood: it can be stapled, glued down or simply floated, where planks lock into each other and sit above the subfloor with no adhesive support. And it can be installed in below-ground spaces and over concrete subfloors and radiant heating systems.
Cost and Timeline
Plan Accurately to Avoid Surprises
Even if you're experienced with hardwood flooring installation, keep these budget and timing tips in mind as you begin shopping and planning out your project.

Factor in All Costs

Be sure to budget for more than the cost per square foot. Here are additional costs that can sometimes get overlooked.

10% extra material

Product delivery fees

Trims and moldings

Subfloor repairs and underlayment, if needed

Professional installation, including removal and disposal of old floor
Create a Realistic Timeline

Depending on the size of your space, it may only take a few days for the floors to go in. It's the tasks leading up to it that people often neglect to include in their plans, such as:
Clearing out the space, if necessary

Removing the old flooring

Preparing the subfloor, which must be level, clean and dry

Installing underlayment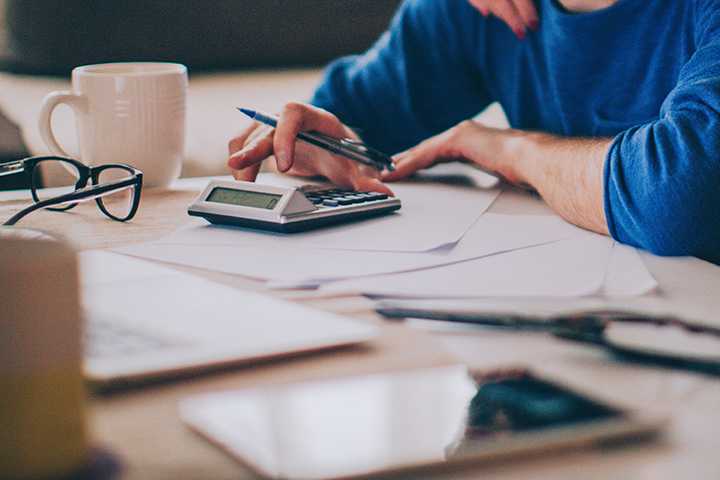 All

Engineered Hardwood Products
Color
Look
Species
Collection
Width
Thickness
Edge
Installation
DIY Level
Made in the USA