Hardwood Flooring
What to Know Before You Shop
Solid or Engineered?
Both are Made with Genuine Hardwood
Whether you select solid hardwood or engineered hardwood for your retail business, you'll find an enormous array of high-performing, stylish designs—all made with high-quality hardwood. The primary difference between the two is how they are constructed.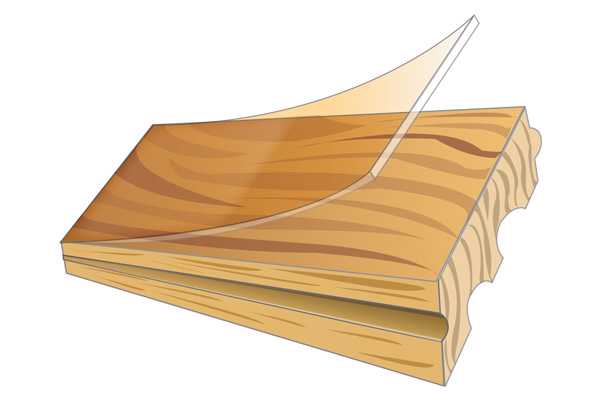 Solid Hardwood
Beneath its protective finish, solid hardwood flooring is exactly that: solid hardwood through and through. Solid hardwood floors tend to be the most sought-after floors. They're known for durability and timeless beauty, but can also be visually versatile. You can keep a look for life, or sand and refinish again and again. Hartco solid hardwood is always made in the USA with domestically sourced lumber, a naturally sustainable resource.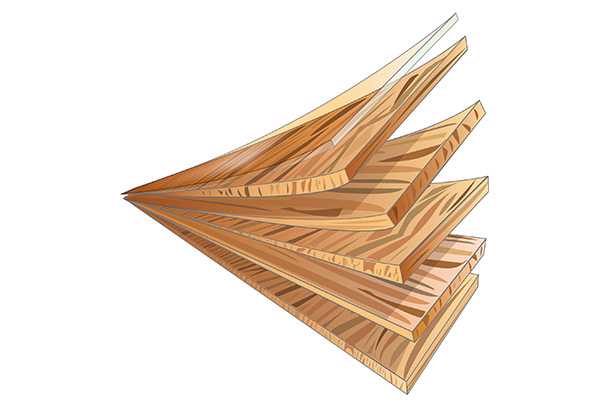 Engineered Hardwood
Engineered wood flooring has a layered structure: wood top and backing with a strong, stable core made from cross layers of pressed plywood. This structure makes engineered wood flooring a great choice for basements, over concrete subfloors and over radiant heating systems. Depending on top layer thickness, some engineered floors can be sanded and refinished.
Durability
Durability Factors to Consider when Choosing Hardwood
Before you get down to choosing an exact color and style to fit your design vision, think about your space and how it will be used. This will help you filter down our products to ones that meet your needs exactly.
Installation Location
Is your space dry and above ground? Solid hardwood will be a beautiful bet. Do you have basement-level retail or office space, or concrete slab subfloors? Engineered is best. For kitchens and other spaces with potential for moisture, we recommend our Hydroguard™ engineered hardwood collection, featuring six dimensions of water protection.
Expected Levels of Foot Traffic
For retail spaces with a lot of visitors or that might be subject to greater levels of wear and tear, many of our collections are considered "high-traffic friendly."

Look for ones with a 3-year or greater commercial warranty. Premium collections such as [name] and [name]—and collections made from harder wood species like Oak, Hickory and Maple—offer the highest levels of scratch and stain resistance.
Color & Style
First Impressions are Everything
When people walk through your doors, how do you want them to feel? What will make them stay longer, come back later, and tell their friends? Your décor represents who you are. And your floors are, quite literally, a huge part of that. Considering each style factor individually will help bring your ideas to life.
Color
We offer such a wide palette of colors and tones that any scheme is possible—even if flooring is the last thing you choose for your space.
Gloss
Because Robbins flooring is designed for commercial spaces where foot traffic is generally much higher than residential areas, we only offer low gloss options. Low gloss flooring is modern, natural and shows fewer scratches and wear than higher gloss floors.
Character
A hardwood floor's natural character is evident in the varied color, streaking and filled knots and splits, which vary among species. Depending on the overall look you're trying to achieve, you may want more or less natural character. Products with less character present a more uniform appearance across the whole floor.
Texture
We offer collections in a variety of textures. Some appear smoother for a traditional look. Others have a more rustic feel, with hand scraping or wirebrushed surface treatments.
Width
Most of our collections feature 6.5" wide planks, but we also offer some in 7.5" and 9" widths. You can design floors with planks that are all the same width, or you can vary the planks between a few different widths for a more rustic style. Wide planks create a sense of spaciousness.
Ends and Edges
These seem like small details, but the type of finish you choose for the ends and edges of each individual plank does impact the overall look of the floor. A scraped shape places more emphasis on each plank, for a rustic feel. A micro-beveled finish adds subtle definition. And square ends and edges makes the whole floor look more seamless.
Wood Species
How Species Affects Wood Hardness and Appearance
For both solid and engineered products, wood species can impact durability. Robbins offers Oak, Hickory, Maple and Birch flooring. The hardest species—and therefore most wear-resistant—are Oak, Hickory and Maple. Grain patterns and natural color undertones also vary among species and can affect the overall look of a floor. For example, Oak flooring has a range of hues and more visible graining than Birch, which is much more uniform in its color and grain pattern.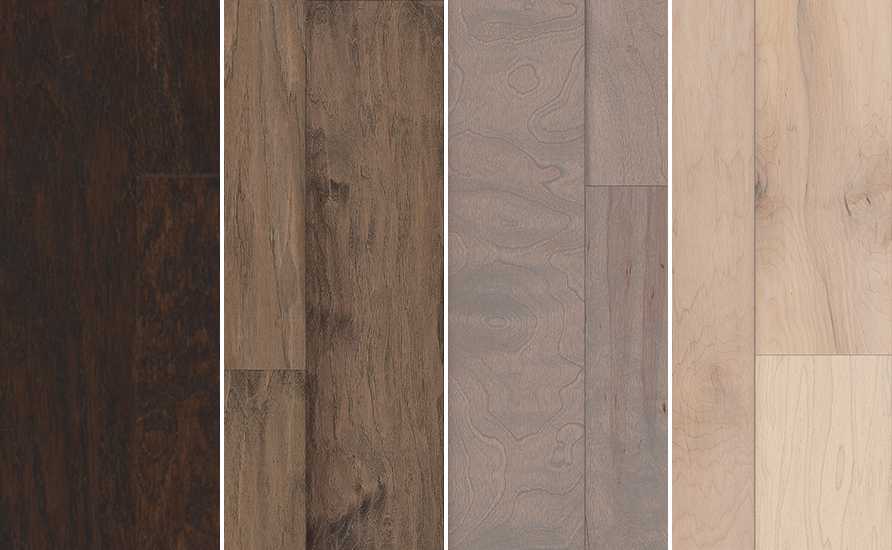 Category
Color
Look
Species
Collection
Gloss
Width
Thickness
Edge
Installation
DIY Level
Made in the USA