In 1886, Frederick Robbins and S.H. Baird founded Baird and Robbins, a logging and mill operation in richly forested Rhinelander, WI. The company grew to include saw mills, planing mills, a railroad and a flooring factory. After several ownership changes, Robbins Hardwood Flooring was incorporated in 1919, and Robbins began producing its distinctive line of hardwood flooring. In 1962, Robbins sold its operations to E.L. Bruce Company (now Bruce Hardwood Flooring). Later Bruce and Robbins were sold to Triangle Pacific which was involved in the kitchen cabinet business and looking for a complementing hardwood floor business. Triangle Pacific was purchased by Armstrong in the late 90s.

AHF Products is proud to reintroduce the iconic all-American Robbins brand to the industry in 2020.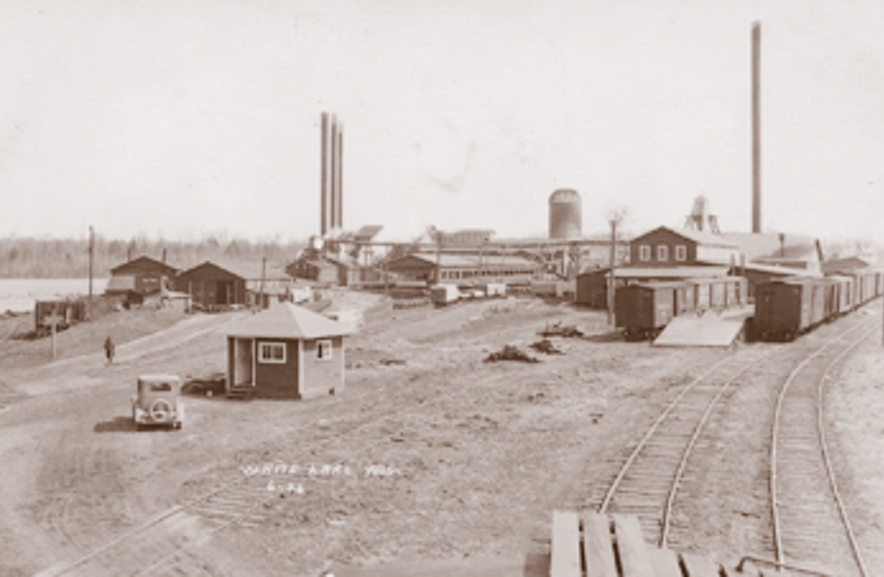 Today, Robbins has over 15 unique flooring collections ranging from engineered hardwood, solid hardwood, SPC, and laminate. Many of these collections are made in our eight manufacturing plants right here in the United States.

Robbins has been positioned to sell directly to retailers and not the big box stores. This allows us to work closely with retailers and understand how Robbins can fit into their flooring needs.
Explore Our Made in America Flooring
View All Our Robbins Flooring
Contact your regional sales representative for more information on Robbins!
Regional Sales Representatives
For more information, please contact your regional sales representative. For listing of the states within each region, see the map below.