Solid Hardwood
What to Know Before You Shop
What is Solid Hardwood?
A Beautiful, Durable, Lifetime Investment
Our solid hardwood flooring planks are constructed from a single piece of 100% wood, made in the USA with the finest craftsmanship, and sourced mostly from the Appalachian region (hardwood there is prized for its stability, consistent color and refined grain). Many homeowners are drawn to Robbins® solid hardwood for its enduring durability, the value it adds, and of course, how amazing it looks in their homes. 

Solid hardwood flooring is one of two types of hardwood flooring we offer. The other is engineered hardwood, which has a layered construction and is also very durable and stylish.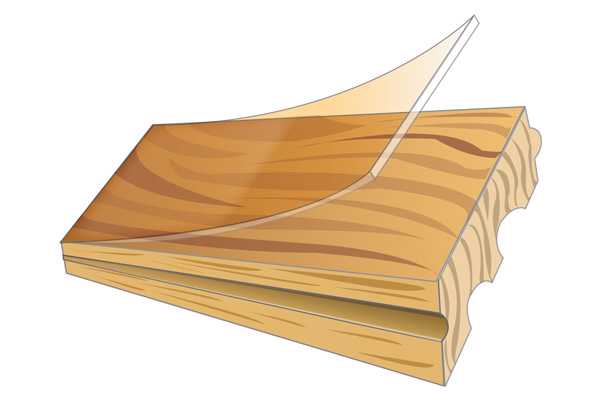 Design Options
Design Options
Styles that reflect your good taste (and go with your décor).
Robbins® offers an abundance of solid hardwood looks, so there's no doubt you'll find the one that belongs in your home. Some of the ways we deliver on style:
Durability
What Makes Solid Hardwood a Reliable Choice
It holds up to style changes.
Your Robbins® floors are going to look good for a really long time. But should your style ever change, these floors can take several rounds of sanding and refinishing.
It comes from really good wood.
Appalachain-sourced Hickory, Oak and Maple. Robbins® solid hardwood flooring is made only from harder wood species, giving it greater dent resistance.
We finish it with protective powers.
All our styles have a protective finish to shield planks from wear. Our toughest products, coated in aluminum oxide, offer maximum scratch resistance.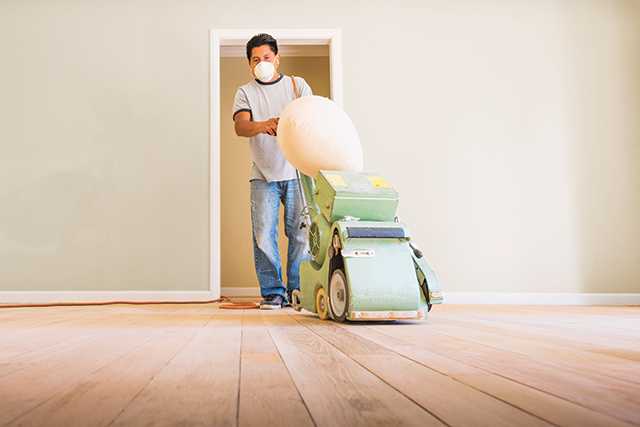 Where & How to Install
3 Things to Know About Solid Hardwood Installation
Keep it above ground. Solid hardwood looks and performs great wherever there's no potential for moisture. We wouldn't recommend basements (or bathrooms or laundry rooms)—but it's awesome in first or second-floor spaces like family rooms, dining areas, kitchens and bedrooms.

Installation can be challenging. Solid hardwood is secured to the subfloor with nails, staples or glue. A really experienced DIYer might be up for the challenge, but in general we suggest hiring a pro.

Budget for the other stuff. As with any floor installation, don't forget to account for trims and moldings, old floor removal, subfloor repairs and tools.
All

Solid Hardwood Products
Color
Look
Species
Collection
Gloss
Width
Made in the USA