Both are Made with Genuine Hardwood
Whether you select solid hardwood or engineered hardwood for your retail business, you'll find an enormous array of high-performing, stylish designs—all made with high-quality hardwood. The primary difference between the two is how they are constructed.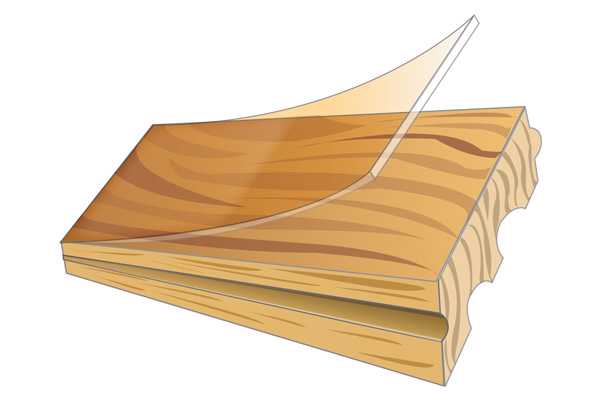 Solid Hardwood
Beneath its protective finish, solid hardwood flooring is exactly that: solid hardwood through and through. Solid hardwood floors tend to be the most sought-after floors. They're known for durability and timeless beauty, but can also be visually versatile. You can keep a look for life, or sand and refinish again and again. Hartco solid hardwood is always made in the USA with domestically sourced lumber, a naturally sustainable resource.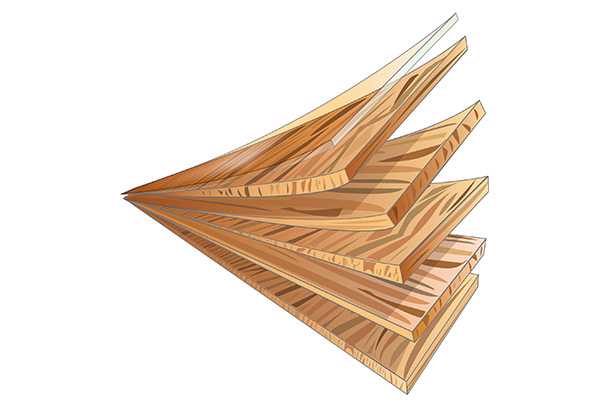 Engineered Hardwood
Engineered wood flooring has a layered structure: wood top and backing with a strong, stable core made from cross layers of pressed plywood. This structure makes engineered wood flooring a great choice for basements, over concrete subfloors and over radiant heating systems. Depending on top layer thickness, some engineered floors can be sanded and refinished.